New ELDT & CDL Requirements
FMCSA's Entry Level Driver Training (ELDT) regulations set the baseline for training requirements for entry-level drivers. This applies to those seeking to:
Obtain a Class A or Class B CDL for the first time;
Upgrade an existing Class B CDL to a Class A CDL; or
Obtain a school bus (S), passenger (P), or hazardous materials (H) endorsement for the first time.
Learner's Permit
Theory Training
Behind the Wheel – Range Training
Behind the Wheel – Road Training
DMV provides permit
we provide the rest!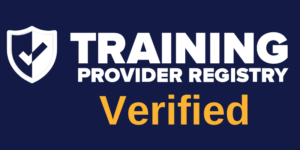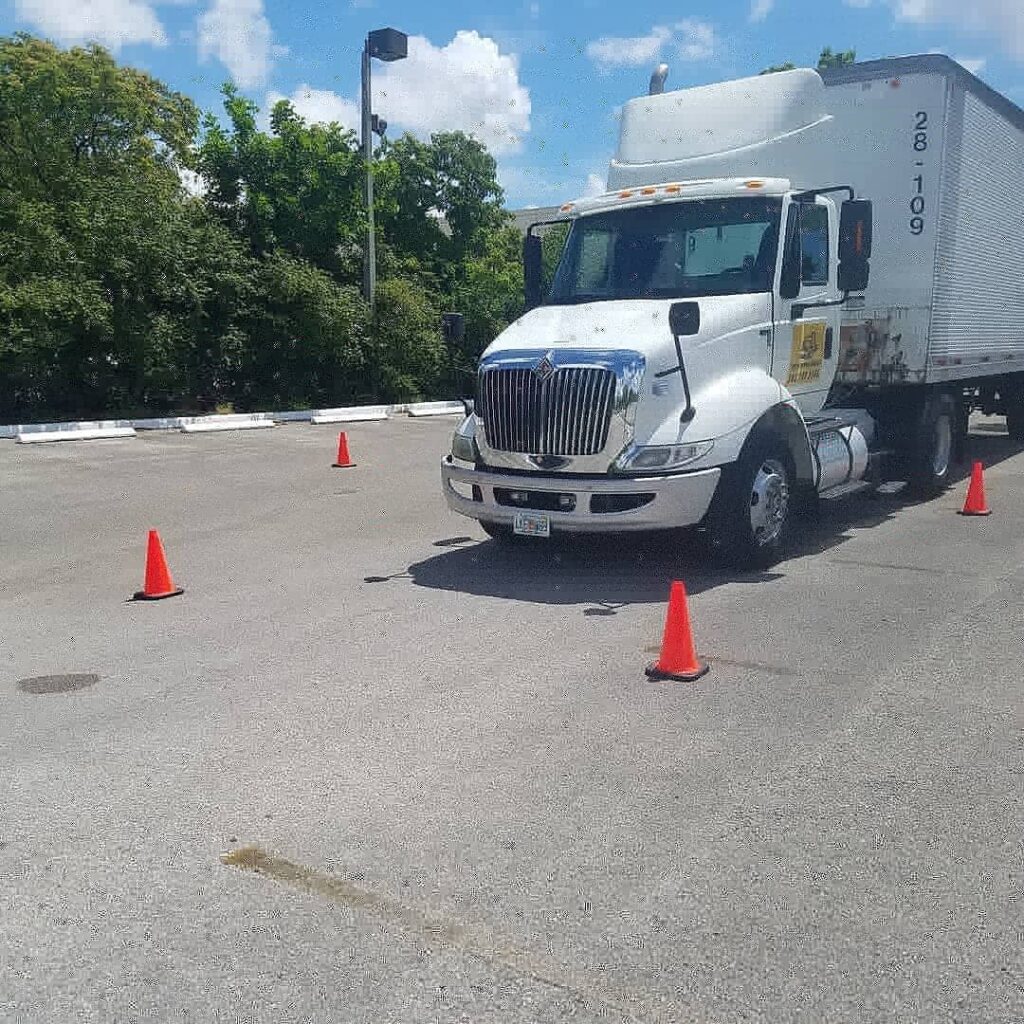 We teach you what you need to learn to pass your CDL test. Pre-trip inspection, backing skills, and road driving.
Classes start weekly, limited number of students per week to optimize instructor one-on-one time. Call today to schedule your lessons.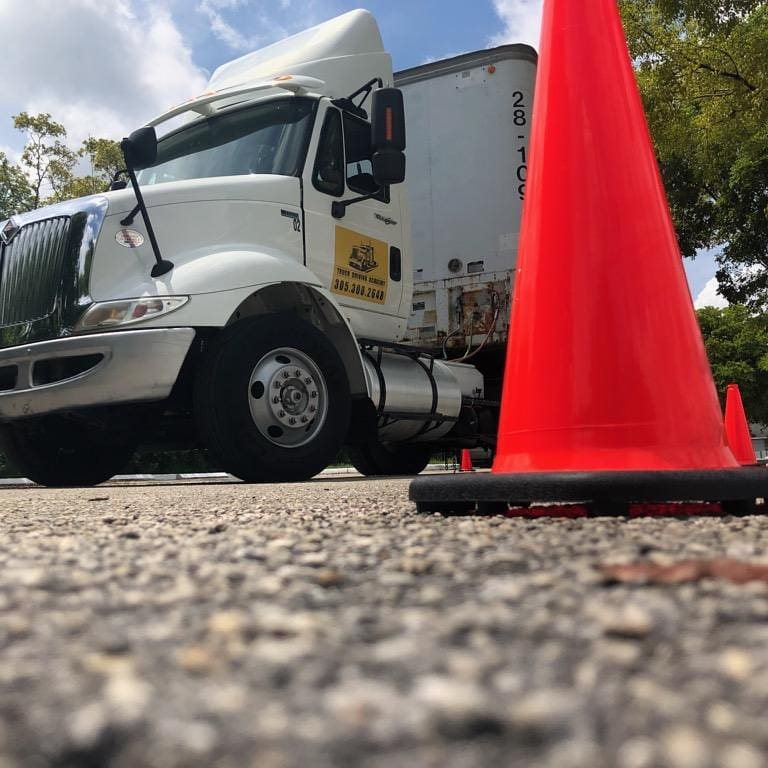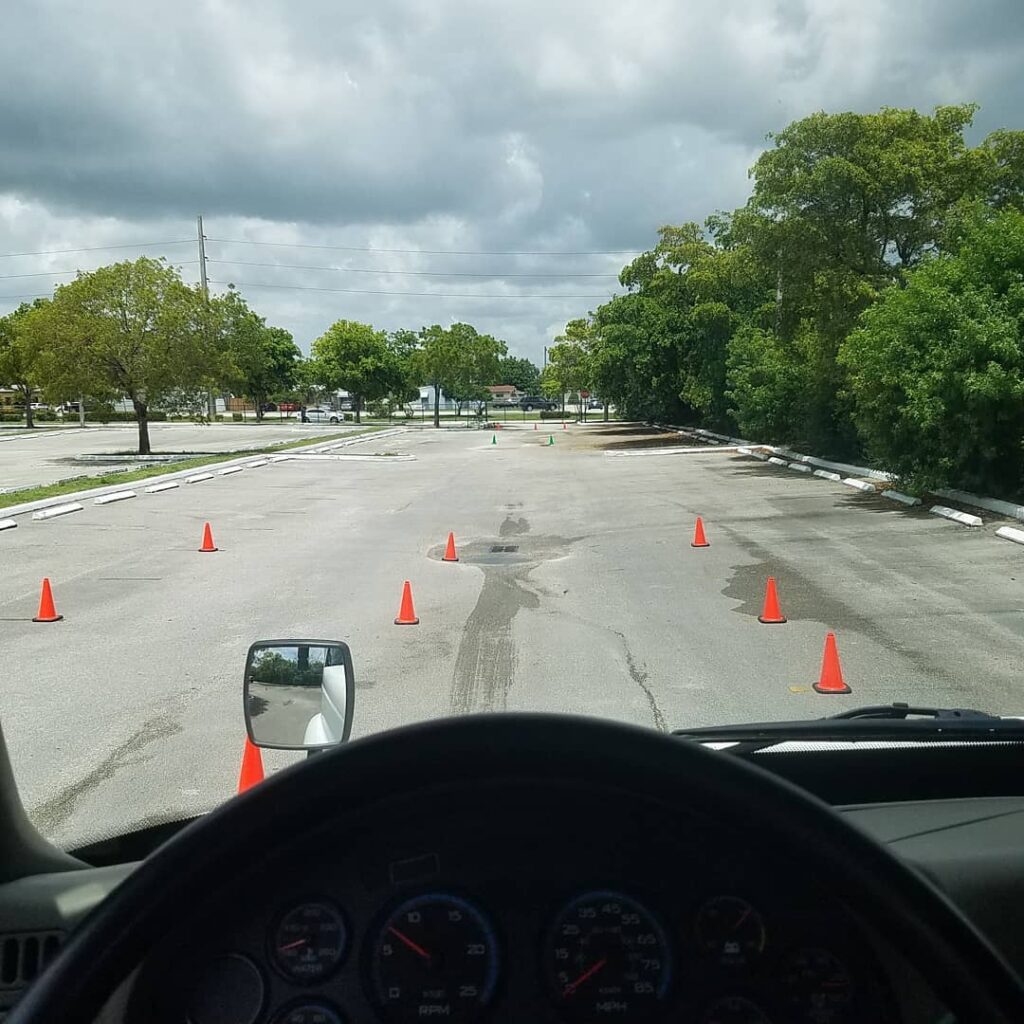 Unlike the other training centers, we maximize your behind the wheel time. You will gain the confidence you need to pass your test the first time!
Take a look at some of our star students beginning to master the necessary skills to pass their CDL exam
Automatic Transmission Weekly Classes
80-160 hour classes available (call for pricing)
M-F 7:30am-3:30pm
Focused on Testing Skills

Small Instructor-Student Ratio
Designed for what you need
Manual Transmission Weekly Classes
80-160 hour classes available (call for pricing)
M-F 7:30am-3:30pm
Focused on Testing Skills

Small Instructor-Student Ratio